The current version of the Apple system was released just a month ago.
Israeli company Cellebrite introduced UFED Premium — a new version of the tool that allows law enforcement agencies to bypass the protection of iOS-devices. Firm claims that can crack even the device on the latest iOS version 12.3.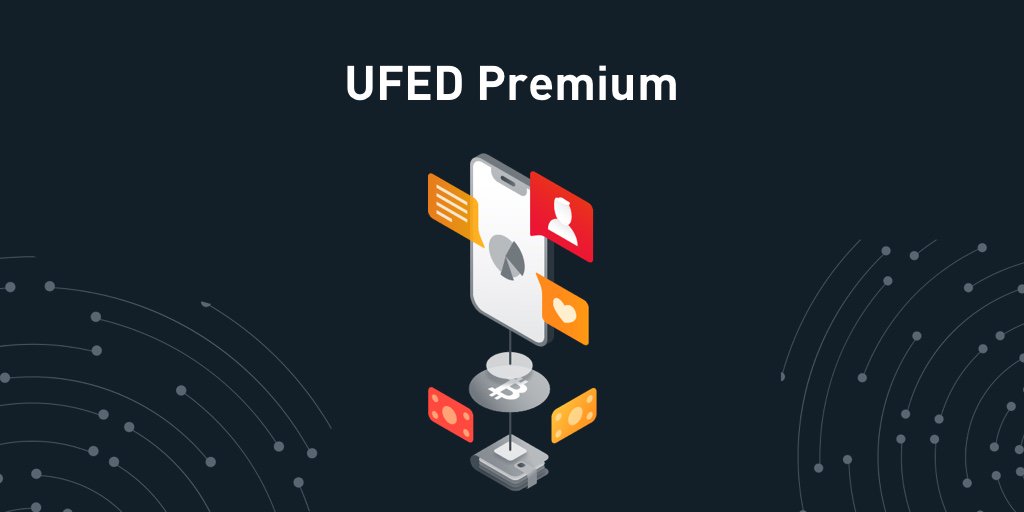 "Cellebrite is proud to present UFED Premium, an exclusive law enforcement solution that allows you to unlock and retrieve data from any iOS and latest Android devices»
The Cellebrite website says that UFED Premium is able to unlock any device from iOS 7 to iOS 12.3, which was released on may 13, 2019. Police will be able to access application data, chat, email, attachments, remote content and more. In addition, the company claims to be able to unlock and retrieve data from most of the latest Android smartphones, including Samsung, Huawei, Xiaomi and LG.
As noted on Wired, so far no government contractor has publicly released a product that can be used so widely. Cellebrite itself calls its product "the only such solution".
Unlike previous versions, UFED Premium will be sold in parcels as a "local" tool. Probably, it will be a small device or a set of programs that will allow police and intelligence agencies to bypass the protection of smartphone suspects. Previously, Cellebrite feared that Apple would close the vulnerabilities in iOS, and demanded to send iPhones to the office, where they were hacked and sent back.
The founder of the cybersecurity company Trail of Bits Dan Guido (Dan Guido) believes that Cellebrite has learned to unlock smartphones on iOS 12.3 much earlier, but told about it only now. He also noted that the company for the first time so openly talked about the new version of the tool: before that, she tried to keep it secret.
Cellebrite is not the only company dedicated to IOS security circumvention for intelligence agencies, police and private detectives. Firm Grayshift at least 2017 sells GrayKey device that connects to iPhones via the Lightning connector.
In the fall of 2018, Apple improved iOS security by making the tool almost useless for hacking all devices on iOS 12 or newer. According to an expert interviewed by Wired, as of June 2019, Grayshift has developed tools to hack some versions of the current system and has just started working on unlocking Android smartphones.
Guido believes that public speaking Cellebrite — the result of competition between different companies offering similar services. In his opinion, speaking openly, the Israeli firm is trying to attract the attention of potential customers and increase market share.
The head of Trail of Bits also said about the danger of distribution of such tools in the form of "local" devices. He believes that Cellebrite may lose control over the unlocking technique, and it will fall into the hands of criminals or authorities. In addition, some of the company's older devices are openly sold on eBay.
Cellebrite and Grayshift are contractors for governments and intelligence agencies. According to media reports, the company including provide services to the FSB and the Investigative Committee of the Russian Federation.