Disney has announced that it will restart the animated series "Chip and Dale." Just will not less 39 series, each of which will go seven minutes. Disney noted that in the animated series chipmunks will not speak, the show will be released in the "classic Comedy style".
"Chip and Dale" will be released on the streaming service Disney+, which is scheduled to launch in November 2019. The release date of the series has not yet been named.
At the same time, Disney announced the release of a new animated animated series "Monsters at Work", based on the cartoon "monsters Corporation". The action takes place six months after the events of the original Pixar cartoon. The animated series will be released in 2020 on the streaming service Disney+.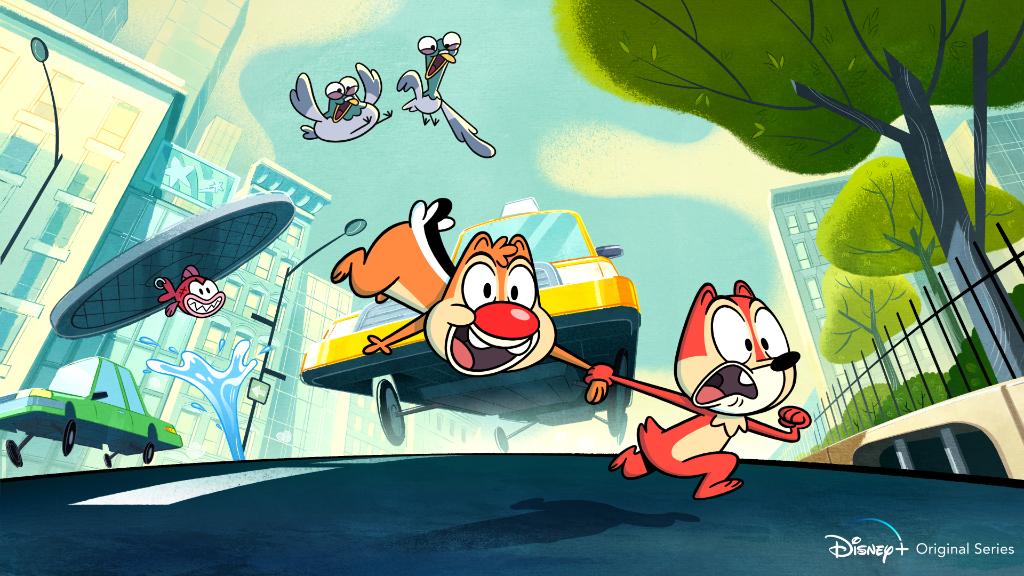 The animated series "Chip and Dale to the rescue" was released in 1989-1990. Only, it was shown 65 episodes.
The animated film "Corporation of monsters" was released in 2001. He received an Oscar in the category "Best music". In 2013, the prequel of the cartoon "University of monsters"was released.