In the Australian city of Newcastle University reigns free and unconstrained approach to science.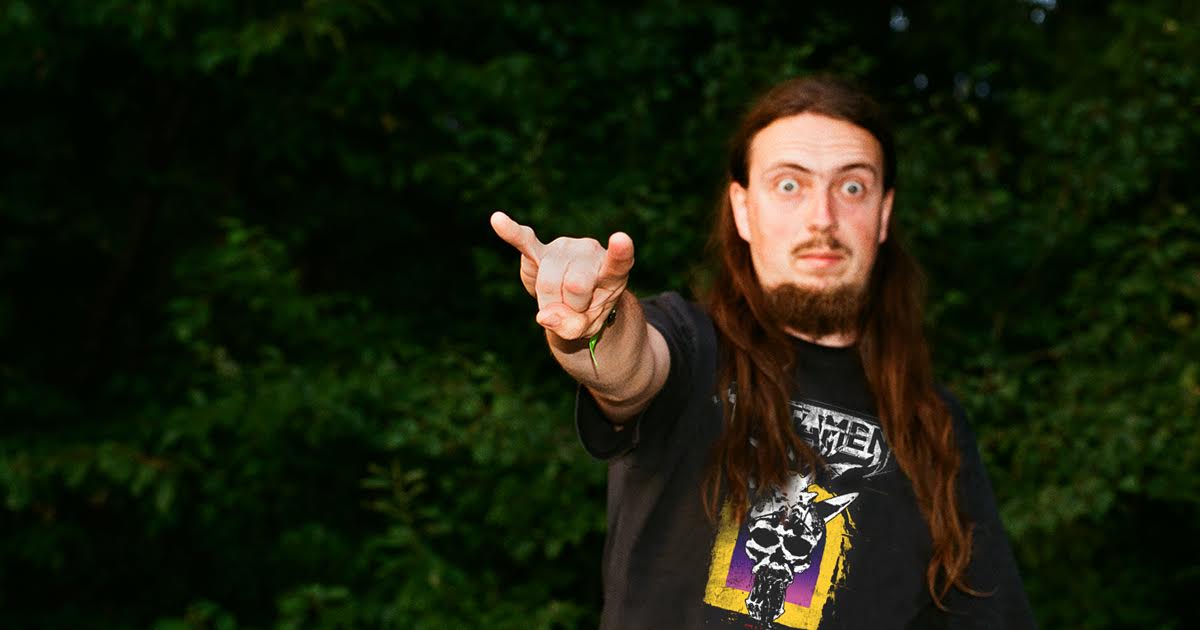 Here you can choose to study subjects such as: "geography vegan", "mutual assistance among the homeless", "potential child" and, most importantly, the "geography of heavy metal" . Even cooler is that the project is associated with the metal, is in the group of "Geography of anarchism." 
The initiator of the study of heavy metal - Professor Simon Springer, himself an ardent fan of the genre. One day it occurred to him that the Australian metal is so good that it deserves to become a separate discipline in his studies. Now Simon currently gaining graduate, and has 3 locations: 2 for Australians and 1 for international students, so that we all have a chance. In addition, he was able to beat out at uni scholarships to 19 thousand dollars.
That will study the future candidates of sciences in heavy metal? Please rate the theme:
- Features Australian heavy metala.- What lyrical themes characteristic of the Australian metal? 
- Are they culturally and geographically unique to the continent? 
- What is the connection between the cultural evolution of heavy metal music in Australia and colonialism? 
- What kind of reputation are heavy metal fans in the Australian context? 
- How the geography of Australia help or hinder the cultural perception of heavy metal?
It's even better than the University of porn in Brazil.