Similar have "Yandex" and FireChat.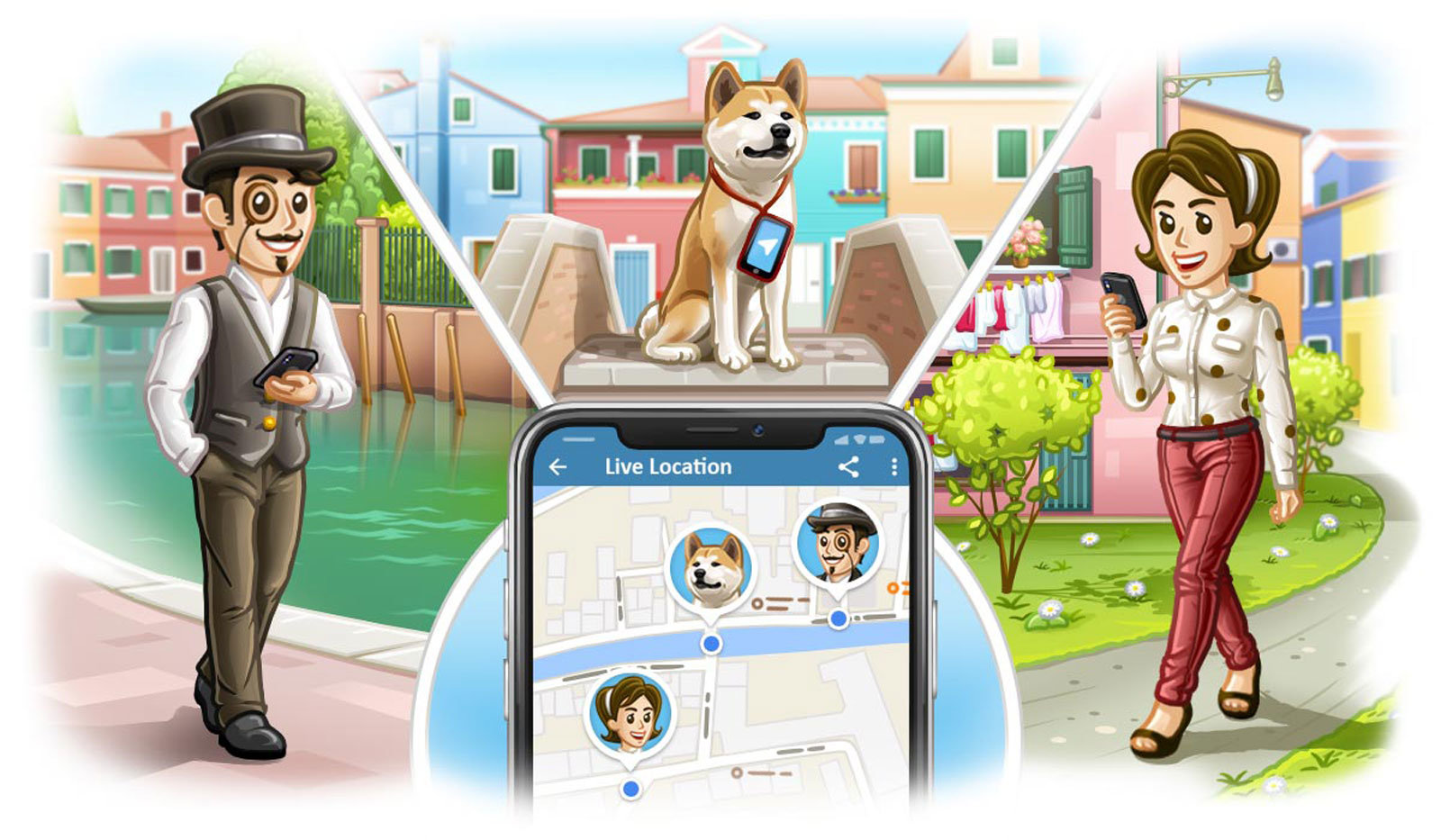 Telegram is preparing to launch geo chats in which users will be able to communicate with people nearby. Technical documentation is published on the official website of the company.
Now the developers are testing the function in the beta version of the messenger for iOS, clarifies the publication "Code Durov." The user can write to another person nearby or create a group chat, indicating its subject, its location and geolocation radius — from 100 meters to 6 kilometers. All users within a given radius will be able to join the conversation.
The Creator can make a geochat open to everyone or private, you can join this only by invitation. Telegram also took care of privacy: a nearby user can only be seen if he, too, went to the section giocato. As soon as the user leaves this section, he will disappear from the list of people nearby.
What is written in the Telegram documentation:
- After joining the chat, the user will see the full history of communication, including those messages that were sent before his connection to the geochat.
- Because geocity public, the number of participants is not limited. Each time new users join, the old ones can be removed from the end of the list.
- The messenger will not save the correspondence and other data from geo chats in the user's application, as it does with other chats. The history will only be stored in the geochat Inbox. That is, if the user leaves the geochat, he will not be available message history.
The timing of geo chats for all users is unknown. Telegram does not talk about new features until their official announcements.
Public GEODATA is in a mobile application "Yandex" and "Yandex.Web browser.» The company has been testing them since February 2019. There the user can also join the thematic discussions next to him. In 2014, the American company Open Garden launched a messenger FireChat, which allows users to communicate with each other without an Internet connection within a radius of 60 meters. The app has not been updated since October 2018.